We are an Organization of Private Real Estate, Healthcare, Food, Technology and Energy Specialists with International Offices on three Continents.
Via our global corporate and partner network we strive to provide clients and our own investments with superior expertise and relevant local market access. The below  individual divisions and OmegaGroup companies will provide an overview of  international activities, partnerships, and market penetration. Our group focuses on technology advantage and is comprised of industry partners who are leaders in their respective field. With core values that aim at serving the communities in which we work, OmegaGroup, its associates and expert suppliers do their utmost to promote responsible corporate citizenship.

Do you want to successfully design, implement and market sophisticated real estate and energy projects? OmegaGroup specializes in project development in the areas of parking, housing, services and health, hotels and energy. Real estate is the origin of our activities.
Via its investments in various areas, OmegaGroup has gained in influence and is now also developing the food market.

Our team has worked on international technology transfer for over 30 years. As a former exclusive representative of Economic Zones World (Government of Dubai), OmegaGroup has gained significant insight and experience in assisting European companies to establish offices in the GCC region.
Our worldwide reach allows us to provide insight into new developments in the field of human health development. Assets in Asia may be relevant for Europeans, American research may prove important for the GCC region and we as OmegaGroup are looking for Small and Mediumsized Enterprises (SME) developments pertinent for different regions.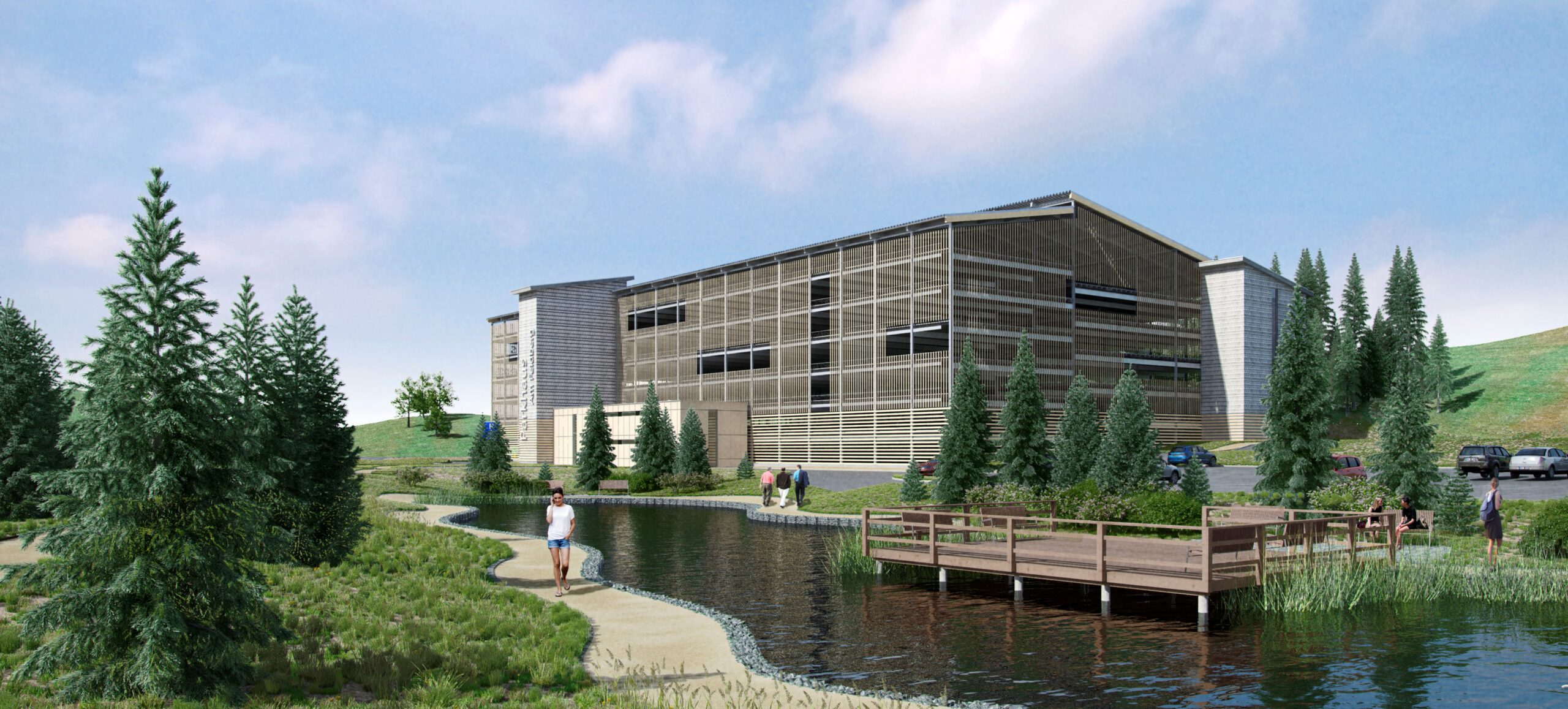 Your Partner for the Successful Implementation of Projects.
Despite real estate representing our origin, today our team feels at home in other business areas. Our Energy Division works on institutional solutions for the energy transition and pursues projects in Canada, Europe and the GCC region.
By establishing NEK Capital in cooperation with the Nanz Group and ETC Management, a new focus was placed on projects in Germany. The real estate boom of the last few years also inspired our group and resulted in the initiation and implementation of successful projects. In addition to the parking projects of the past years, we are working together with partners on the realisation of hotels and small-scale residential. Via NEK Capital, OmegaGroup also holds a minority stake in the truck stops of the future.
Through our network and companies associated with us, we offer qualified advice and support in the establishment of international and representative offices. In the markets we are familiar with, we maintain outstanding local contacts and access to regional financiers. We do not limit ourselves to individual technology sectors and have been able to successfully support companies from a wide variety of fields in recent years.
We invite you to get to know our team, our philosophy and our work.
Advantages
Access to renowned tenants, conception of the most profitable portfolio, involvement of users already during the planning phase and the implementation of technology advantages to increase the overall project attractiveness.
We bring scientific expertise in line with the needs of the market. Our access to state-of-the-art and innovative technologies (e.g. in the fields of environmental technology and building services) enable both building optimisation and the implementation of energy savings, leading to the long-term maximisation of project profits.
Through our innovative and integrated approach and our well thought-out concepts, we master the challenges of new and rapidly changing markets and standards.
Services

Our worldwide network of companies and partners allows us to provide you with the service you would otherwise only expect from multinational corporations. We are proud of our achievements to date. Get to know our capabilities in the following pages.
One of the most important services we offer you is qualified advice in all matters relating to the real estate industry.
You benefit from our expertise – also in the area of innovative technologies – and our individual approach.
Our philosophy is to advise you holistically on interdisciplinary real estate issues: from investment decisions to the implementation of lifecycle-oriented real estate management, from the adaptation of real estate to changing markets and standards to marketing.
Letting a property is often a challenge that needs to be mastered to ensure the success of a project.
Through our own project development, we maintain good relationships with potentially suitable, reliable and solvent tenants and are happy to put you in touch with interested parties.
In recent years, we have continuously expanded our brokerage division, where we distinguish ourselves through a sustainable concept and direct access to investors. We offer our institutional clients personal support and exclusive access to properties even before they become known on the market. This is supported by our own project developments.
Customer Benefits
Many years of experience, competence and market knowledge

One-on-One customer service, where we respond to your individual needs

Hands-on Management
Service Catalogue
Interdisciplinary real estate consulting

Technology Transfer

International market launch of companies
Our international experience combined with our national network enables us to propose and implement tailor-made solutions for investment needs in the German market for our foreign clients (e.g. from the Middle East, Asia or North America).


OmegaGroup Middle East FZE was Established to Provide Clients with a High-level of International Business Expertise and to Act as an Investment Vehicle with Market Entry Services.
Our team has worked on international technology transfer for over 30 years. As a former exclusive representative of Economic Zones World (Government of Dubai), OmegaGroup has gained significant insight and experience in helping European companies in the GCC region. We have assisted several mid-sized German companies, such as C.&E. Fein GmbH, to establish their offices in the United Arab Emirates. Access and knowledge of local establishment procedures, as well as a qualified network of investors and customers has led to significant advantages for our clients and partners.
As a fully licensed market entry specialist, OmegaGroup Middle East works with experienced local partners to enable both in-house, as well as client investments in a number of territories. Our experience qualifies us for work on three continents, with a current project pipeline in several countries. Technology transfer and investments in real estate and energy is pursued in cooperation with international partners. With a network that was built up over 30 years, we pride ourselves on a history of successful projects enabled through high-level business and government access.
Companies looking to sell products in the GCC and MENA region often underestimate the amount of time it takes to develop contacts and relationships before doing business. Relationships are extremely important and often take years to develop. Given our in-house development and international procurement process, we have teams working on optimizing global acquisitions. This background also allows us to assist partners and clients in commodities trading. Market access is our specialty, with long-standing customer relationships and know-how that will help our clients achieve their goals.
Sales and growth in emerging markets are predicted to outpace sales numbers in more established markets. Contact us to see how we can help your company increase its presents and gain market share in a new and growing marketplace.

The Global Health Sector has Gained in Importance over the past Decade.
Emerging markets are striving to develop their local health economies to reduce their dependance on exports from developed countries. This has resulted in the development of health facilities and local medical production.
OmegaGroup has co-established companies responsible for medical reclaim and supported corporations to enter markets with their products.
Currently, the company is working on the development of mobile pharmacy units, digital health solutions and the creation of respective local hubs.
For the Ukrainian refugees, the company has realized that there is a need for servicing refugees with regards to mental health. They will also require long-term insurance and banking solutions, which can be covered by OmeagGroup's network partners.
Overall, health can be considered a greater global good for all of humanity. Aligning health and profitability is a factor that the OmegaGroup management and its partners strive to achieve.